Homemade Buttermilk Ranch
Homemade Buttermilk Ranch
Buttermilk ranch is tasty dip for veggies or chicken wings and of course a favorite salad dressing. But...have you read the ingredient statement on your store-bought bottled dressing? These lists often reveal added sugars, damaging refined oils and more that are better left out of your body. Making your own doesn't take too much time and you have complete control over the flavor and ingredient quality. I encourage people to use grass-fed and organic dairy products, even better if they are locally sourced!
Makes: 1 3/4 cups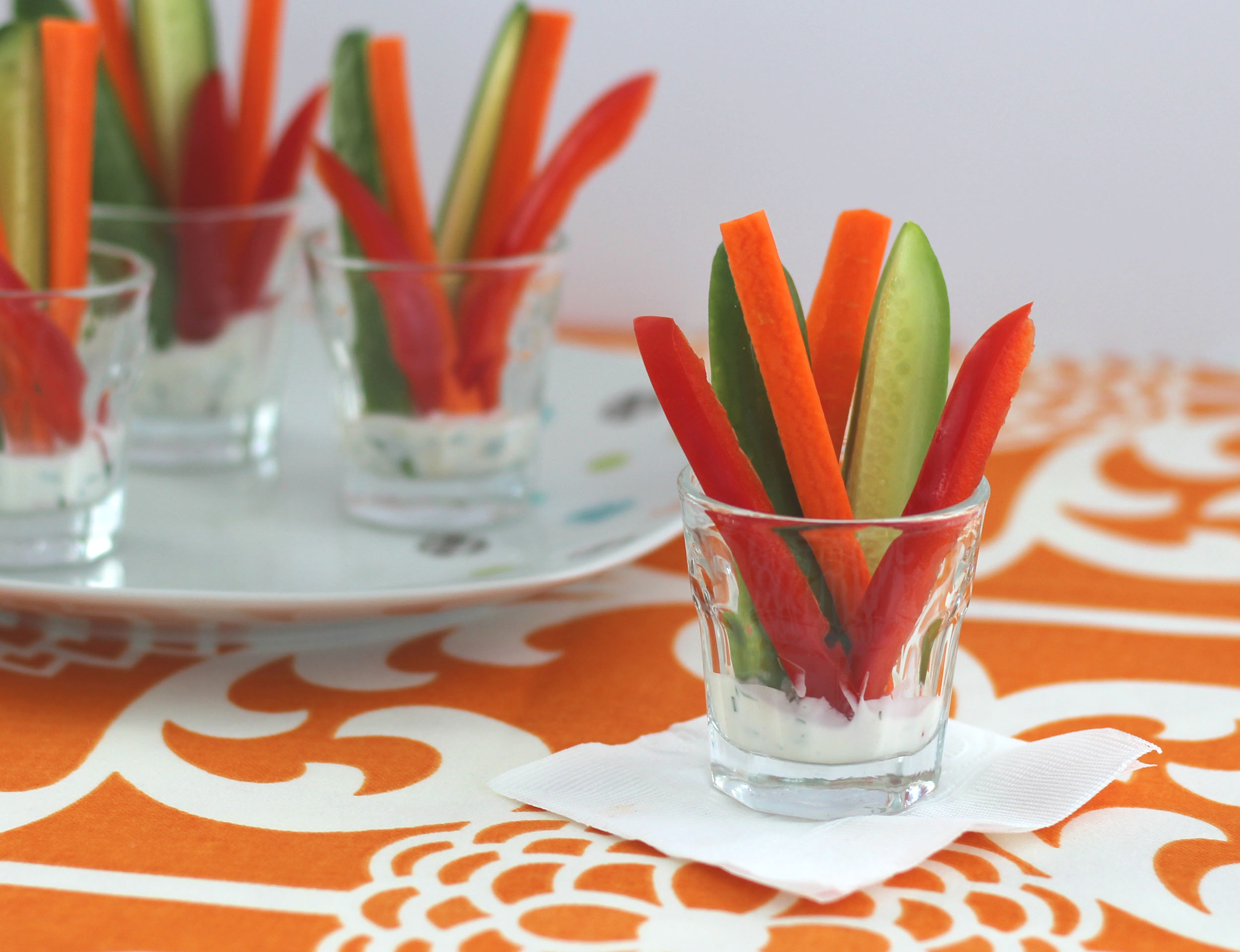 Prep time:
Total time:
Ingredients:
1/2 cup sour cream
1/2 cup avocado oil mayonnaise
1/2 cup buttermilk
2 tablespoons chopped flat leaf parsley
1 tablespoon chopped fresh dill
1 tablespoon chopped fresh chives
1/4 teaspoon finely minced garlic
1/8 teaspoon sea salt
1/8 teaspoon freshly ground black pepper
Directions:
Whisk together all ingredients. Dressing can be used immediately but flavor improves with refrigerating for at least 30 minutes.
Store refrigerated.